Welding & Restoration
Winston-Salem NC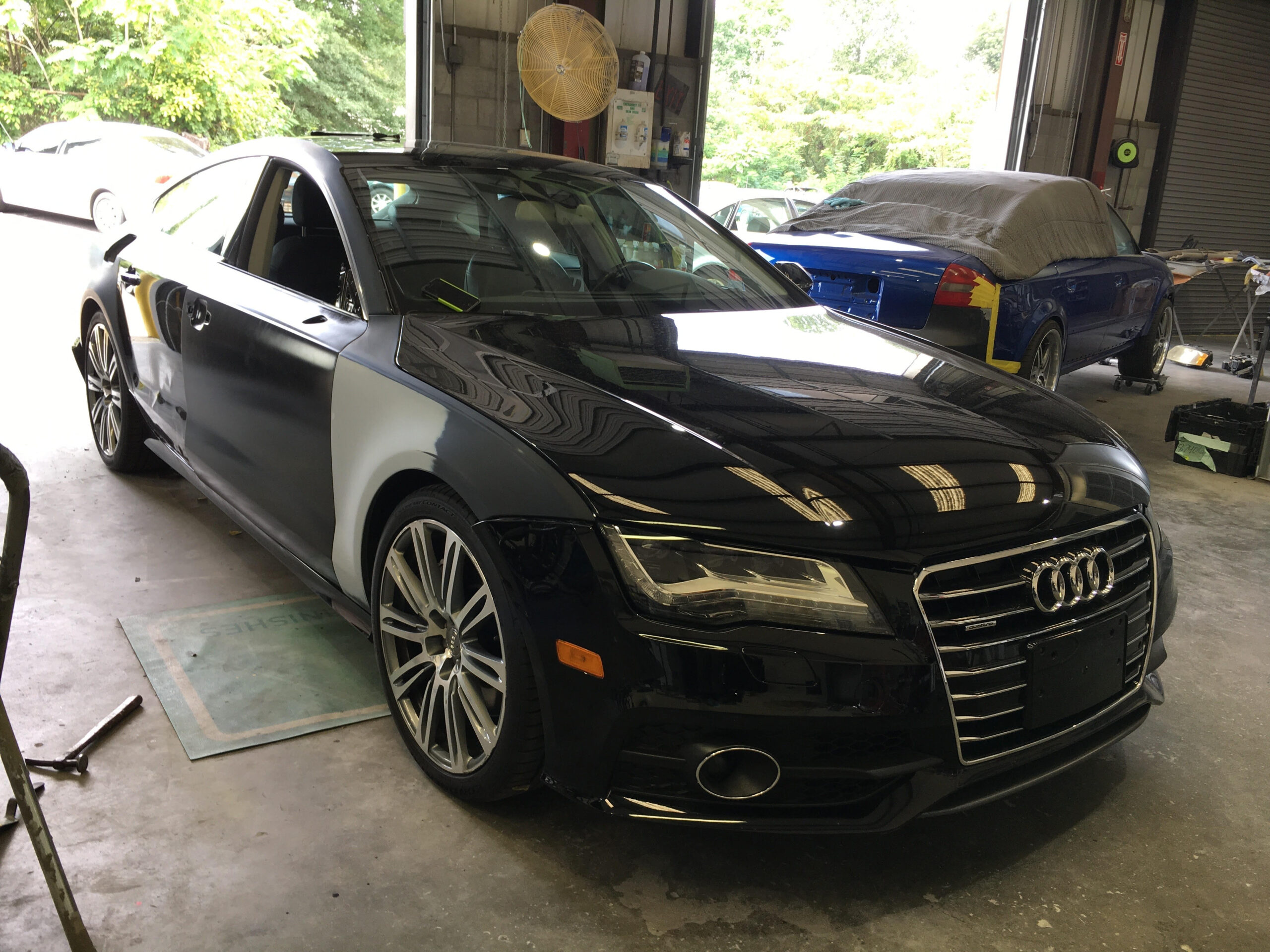 Auto Body Welding
Winston-Salem
An auto body repair shop in Winston Salem, North Carolina, Everything Euro Body is equipped to perform auto welding and classic car restoration services on vehicles of all makes and models. However, we have a particular expertise in European cars that is truly unparalleled in the Piedmont Triad area of Winston-Salem, Greensboro, and High Point.
Everything Euro Body also provides auto service and repair for European car enthusiasts in Kernersville and other surrounding communities. In fact, we are the only independent service center in the area that specializes in Volkswagen, Audi, Porsche, and MINI Cooper. Our expert factory-trained technicians have more than 50 years of combined experience in these unique automotive brands.
Vintage Auto Body Restoration
Winston-Salem
Our historic VW bus restoration projects are excellent examples our renowned of spectrum auto body, collision repair, paint, and refinishing services. Whether you want to return your classic car to its former glory or give it the creative full custom paint job of your choice, we are the masters of vehicle color changes.
Welding and restoration work encompasses all process needed to get your car ready for the open road or the classic car show room. Our welding and general repair equipment is best-in-class and our restoration experts are second to none. All Everything Euro Body technicians work under the leadership of the shop owner – a European automotive enthusiast who has been working on autos since he was just eight years of age.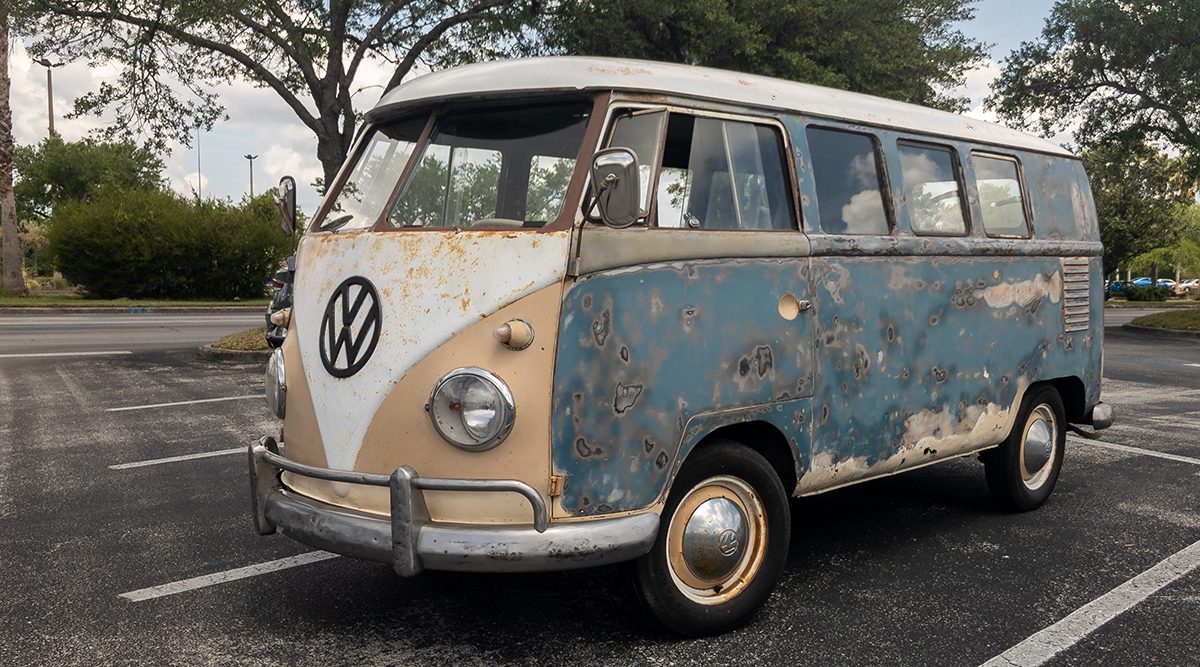 Auto Body Restoration
Winston-Salem
Like all of our services at Everything Euro Body, our auto welding and classic car restoration services feature transparent pricing and rapid turn-around times that are quite exceptional. When compared with other repair and maintenance options (including notoriously slow and costly dealership service departments), we offer an incredibly refreshing "non dealership" approach.
As part of this unique "non dealership" approach, Everything Euro Body offers free estimates on all auto welding and classic car restoration services. The same holds true for all related services.
Premium Snacks & Beverages
Factory Certified & ASE Trained Technicians
Operated by Audi & Volkswagen Enthusiasts
Fast & Professional Service