Vehicle Detail & Reconditioning
Winston-Salem NC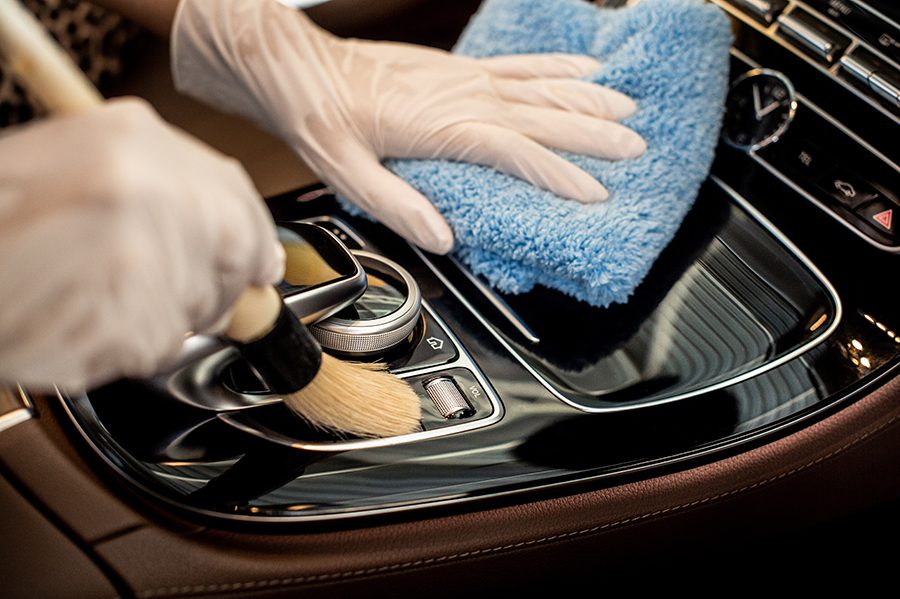 At Everything Euro Body Shop in Winston-Salem, North Carolina, we do more than repair cars after collisions. We also work to make any vehicle look great, even if it has never been hit. One of our most important services for healthy cars and trucks is vehicle detailing.
Detailing involves cleaning and reconditioning the car or truck in a very meticulous way. It produces much better results than routine washing and waxing, and can make the vehicle look like it just came from the showroom. This is true even if the car is very old, and can even eliminate minor cosmetic damage.
Exterior Detailing
Winston-Salem
First, the car is carefully washed. The removal of grime doesn't just make it look clean – it makes it possible to see all of the stubborn spots. It also prepares the vehicle's surface for further treatments.
Once this is done, the detailer goes over every part of the car with a close eye and small cleaning tools. Grime is removed from areas that are tough to reach, such as the lower sides of moldings, around the headlights and mirror mounts, and anywhere else that is usually skipped by a regular car wash.
If the exterior doesn't need reconditioning, wax is applied at this time. However, older cars will usually need more work to bring them back to their showroom looks. This is where exterior reconditioning comes in.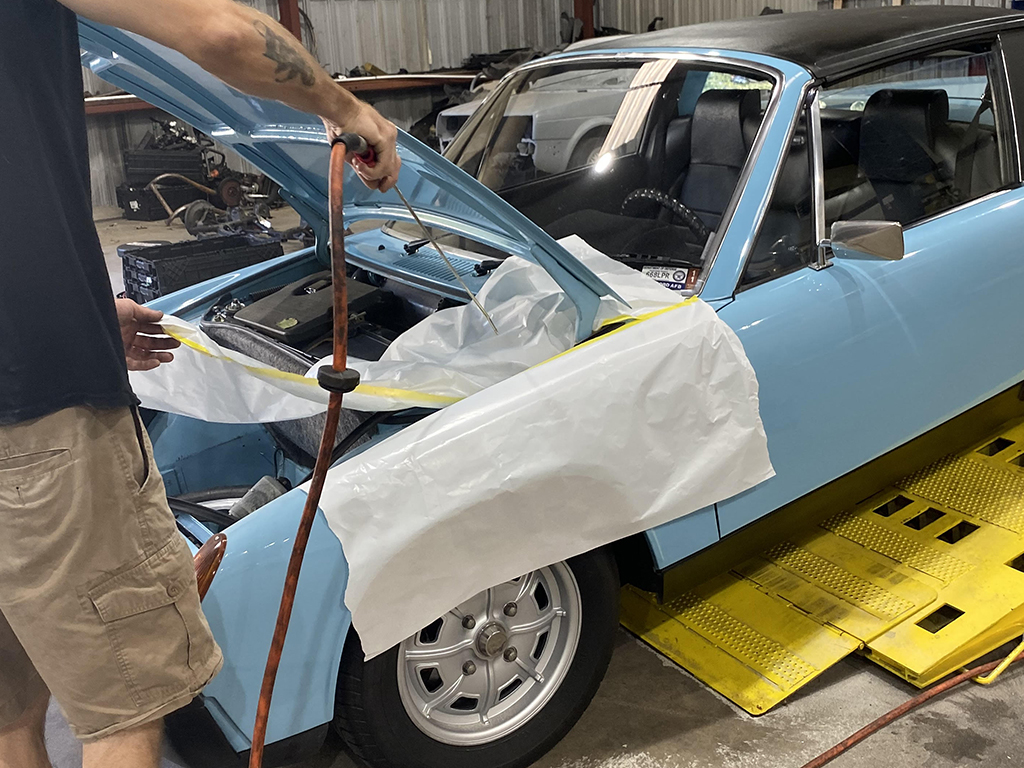 Interior Detailing
Winston-Salem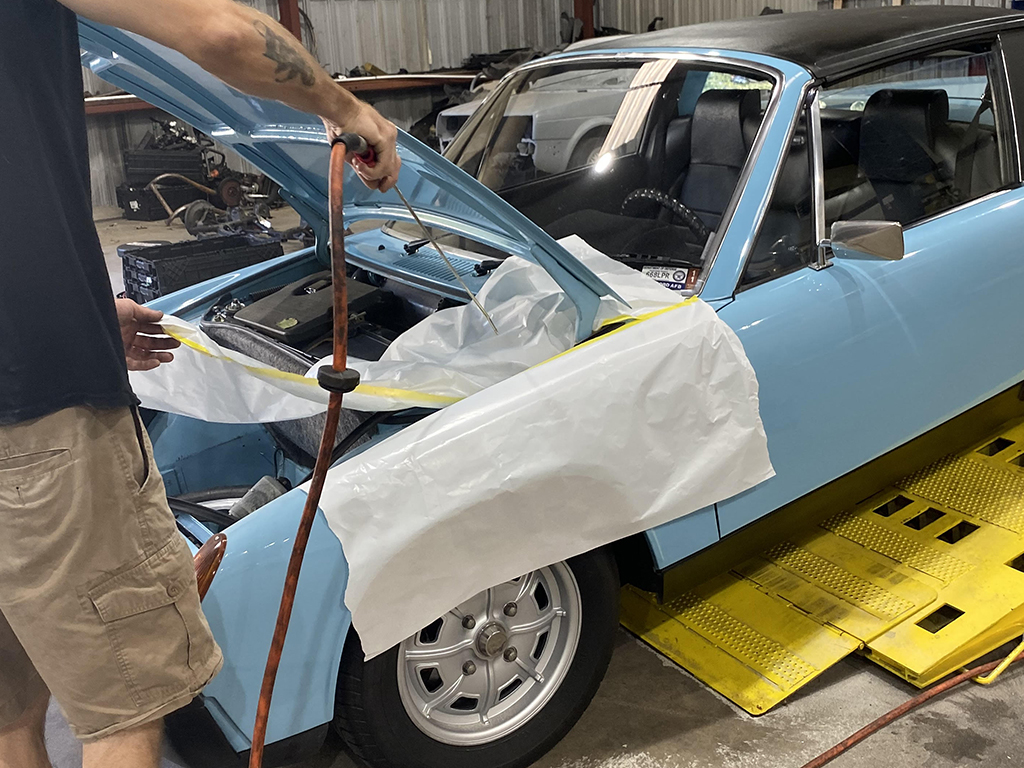 Over the years, the clearcoat of your vehicle – and sometimes, the underlying paint – is contaminated by road grime, acid rain, bird droppings, and other such matter. This must be removed in order to restore the looks of your car or truck. Rubbing it out with a clay bar, buffing the vehicle with special compounds, and using a restorative finish are all ways to not only take the contamination away, but bring back the hard shine the vehicle originally had.
Having professional auto detailing done in the interior of your vehicle is as important as having the exterior treated. How often it needs to happen depends on the conditions the inside of your car is subjected to, but eventually, grime, dust, and odors will make it into every vehicle.
Like exterior detailing, the interior version uses thorough cleaning as its foundation. All of those spots that are too much hassle to reach during a standard clean-out become the focus of the detailer's work.
Then, it's time for the reconditioning stage. The seats, headliner, and flooring are shampooed (if fabric) or conditioned (if leather) to remove the grime and odors that have gotten into the material. This will also help protect these surfaces from cracking and other deterioration.
The dashboard, interior door panels, and rear deck will also be cleaned and treated with protectant. This helps prevent cracking and preserves their colors.
To get an estimate for professional auto detailing for your vehicle, just give us a call here at Everything Euro Auto Body. We'll schedule an appointment, and once we see the condition of your ride, we'll give you a quote for making it showroom-clean.
Premium Snacks & Beverages
Factory Certified & ASE Trained Technicians
Operated by Audi & Volkswagen Enthusiasts
Fast & Professional Service