Headlight Restoration
Winston-Salem NC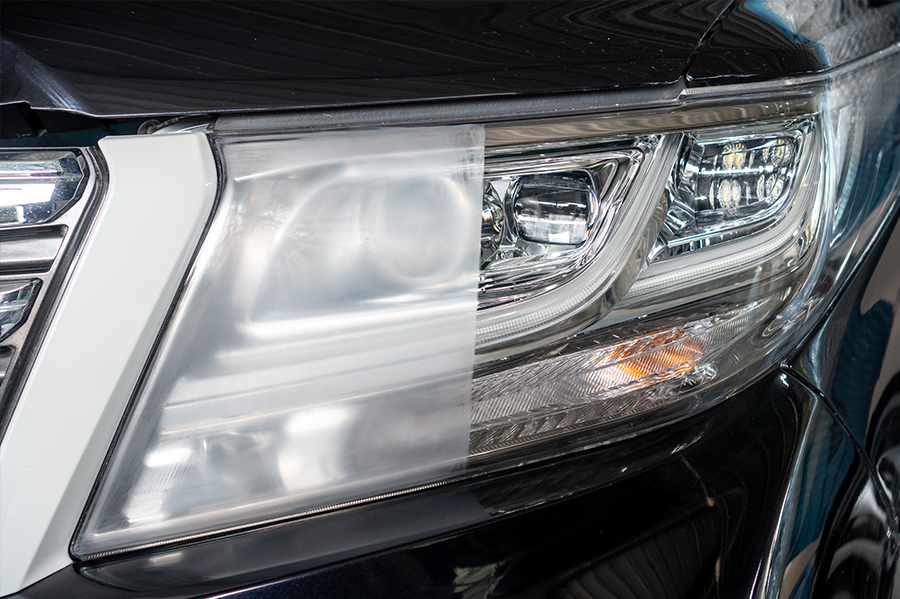 If you've noticed your vehicle's headlights getting dull and drab, or you aren't seeing as well as you used to when driving at night, it may be time for a headlight restoration. Over time, headlights pick up small scratches, and they tend to yellow and become cloudy. That can lead to an appearance that's not as good, but it can also mean they don't shine as brightly as they once did. A lot of people replace their headlights when this happens, not understanding that there are options for restoration that can work well and save them a lot of time, effort, and money. Before you replace your dull, cloudy headlights, come see us at Everything Euro Body.
We have headlight restoration options, and can give your vehicle headlights that look and work like new again. If you're not sure whether you need to have your headlights restored, there's no harm in bringing your vehicle in to be looked at. That way, you can find out what kinds of options you really do have, and whether your headlights need restored or if you can wait a while longer. You want to make sure you can see clearly on the road, especially at night when there's more of a risk of an accident or injury. We're here to help reduce your risk, by providing you with quality headlight restoration, so you can see more clearly on your travels.
Hazy Headlight Repair
Winston-Salem
You can find Everything Euro Body in Winston-Salem, North Carolina, where we serve the city and surrounding area. If you're in or near Winston-Salem, we're the body shop for your needs. In addition to restoring your vehicle's headlights, we also offer full custom painting and vehicle color changes, so you can take your older ride and turn it into something that looks new again. With a fast turn-around time and an experience that provides transparent pricing and a very "non-dealership" feel, we can make sure you get the service you need at a fair price and in a time frame that works for you.
We're committed to quality, with best-in-class equipment and paint booths, along with top talent to work on your vehicle the right way. Locally owned and operated by a European automotive enthusiast who's worked on cars since age eight, we understand that your vehicle is more than just a method of transportation. It's a part of your family, and a big part of your life. Whether you've had it a long time, or you only got it recently, making sure it's running right and in good shape is the way to keep enjoying it for a lot of years to come.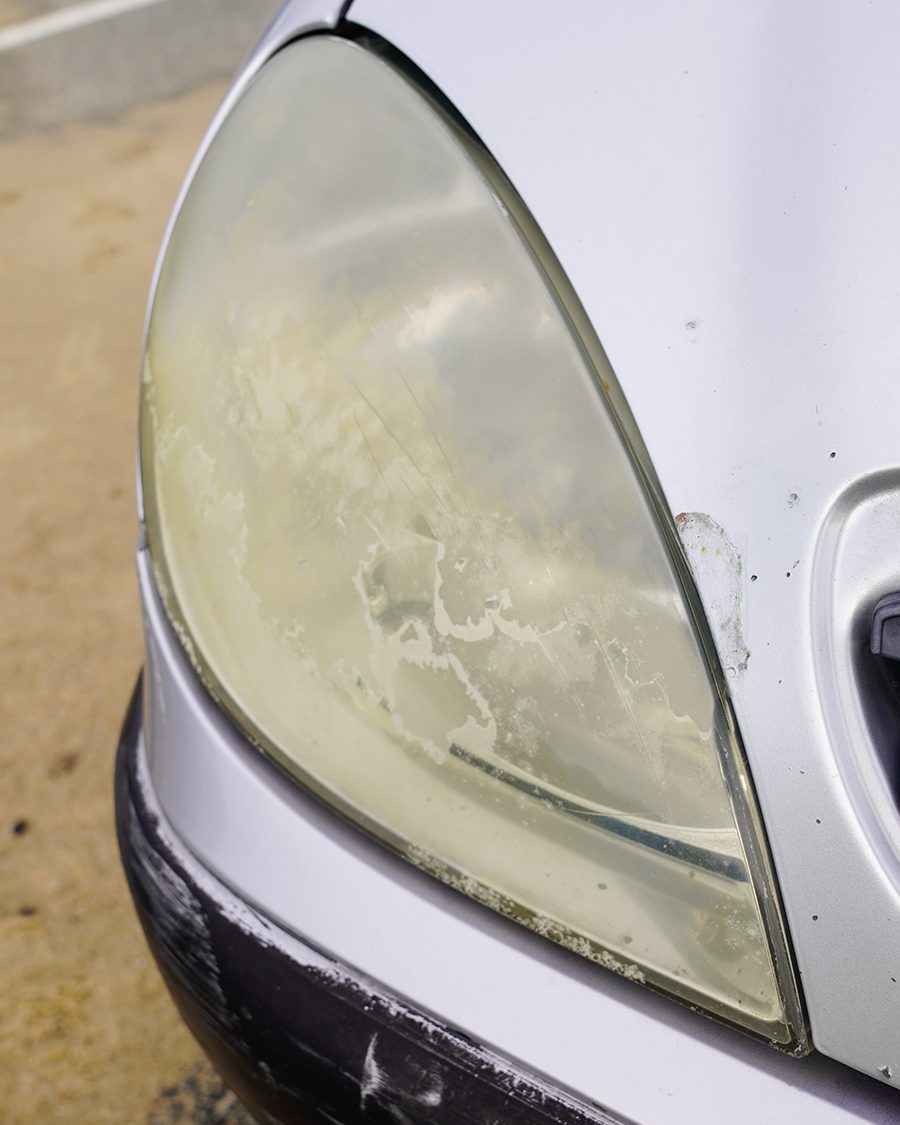 Headlight Refinishing
Winston-Salem
By stopping in to see us today, we can give you a free estimate for headlight restoration and any other options you may be interested in. That way you can get the most from your vehicle and give it what it needs, so you can enjoy driving it on all your adventures, well into the future. We're here to help you make that a reality.
Premium Snacks & Beverages
Factory Certified & ASE Trained Technicians
Operated by Audi & Volkswagen Enthusiasts
Fast & Professional Service