Auto Glass & Windshield Repair
Winston-Salem NC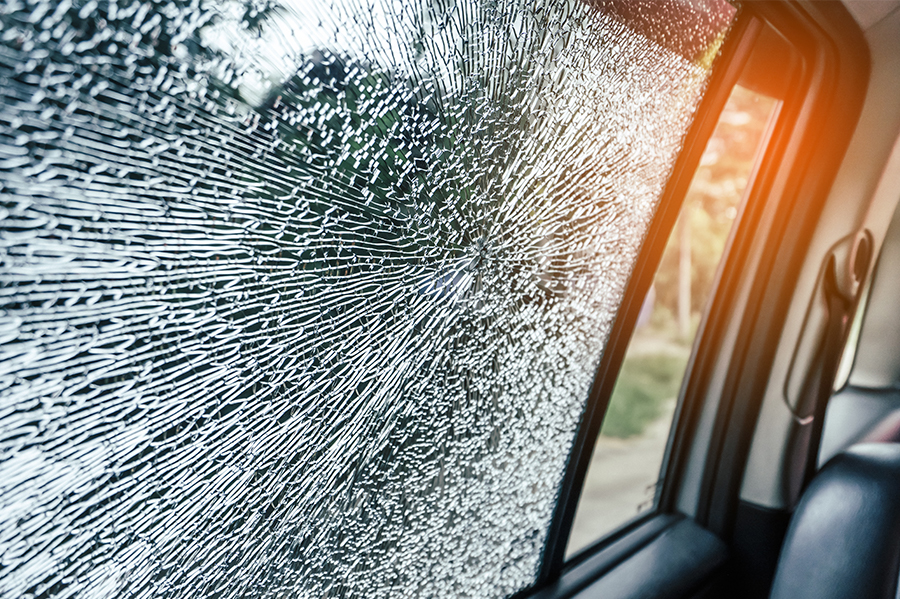 At Everything Euro Body, we can help with your auto glass & windshield repair needs. We know it can be unsafe to drive with a cracked or damaged windshield, and getting it repaired or replaced should be a priority. Damage to your other auto glass can also result in windows that won't seal correctly, or that allow for someone to easily gain access to your vehicle. But you can avoid those issues when you come to us for your vehicle's glass correction needs.
Windshield and auto glass repair are two of the most important things you may need to have done to your vehicle. Driving around with a broken or damaged windshield isn't safe, and could get you into trouble with the law, too. Plus, you don't want broken windows, or windows that won't go up or down properly to let in the North Carolina rainstorms that pop up from time to time.
Auto Glass Repair
Winston-Salem
With the right help, you can easily get your auto glass and windshield repair needs taken care of, quickly and efficiently. Not only is that better protection for your vehicle, but it's peace of mind for you, as well. You may think it's hard to put a price tag on that peace of mind, but when you bring your vehicle to our shop, you'll find that it's really not difficult at all.
You can expect a "non-dealership" experience when you come to us. We're committed to transparent pricing, best-in-class equipment, and top talent for all our provided services. Our turn-around time is fast, too, so you won't have to wait long to get your vehicle back with its glass repairs made. If you're like most people, you have a busy schedule and can't afford to leave your vehicle with a body shop for a long time. We understand the importance of getting it back quickly and efficiently, so you can get on with your life.
Auto Glass Replacement
Winston-Salem
Located in Winston-Salem, North Carolina, we are locally owned and operated by a European automotive enthusiast who's been working on cars since the age of eight! We understand how to take good care of your car, and your windshield and other glass is a big part of that. You can trust us to provide your auto glass needs, all throughout Winston-Salem and the surrounding areas. Whether you need a full windshield replacement, a window replaced, or other kinds of glass repairs, we want you to feel comfortable working with us and our knowledgeable professionals.
Come see us today, and get a free estimate. We can let you know how much your windshield or auto glass repair will cost, or whether it will be covered by your insurance policy. Then we'll give you an official quote, and schedule your repair at a time that's convenient for you and meets your needs. You don't have to settle for a difficult experience from a company that isn't focused on your needs. At Everything Euro Body, you can get quality help and a transparent experience, all at a great price.
Premium Snacks & Beverages
Factory Certified & ASE Trained Technicians
Operated by Audi & Volkswagen Enthusiasts
Fast & Professional Service