Bumper Repair Service
Winston-Salem NC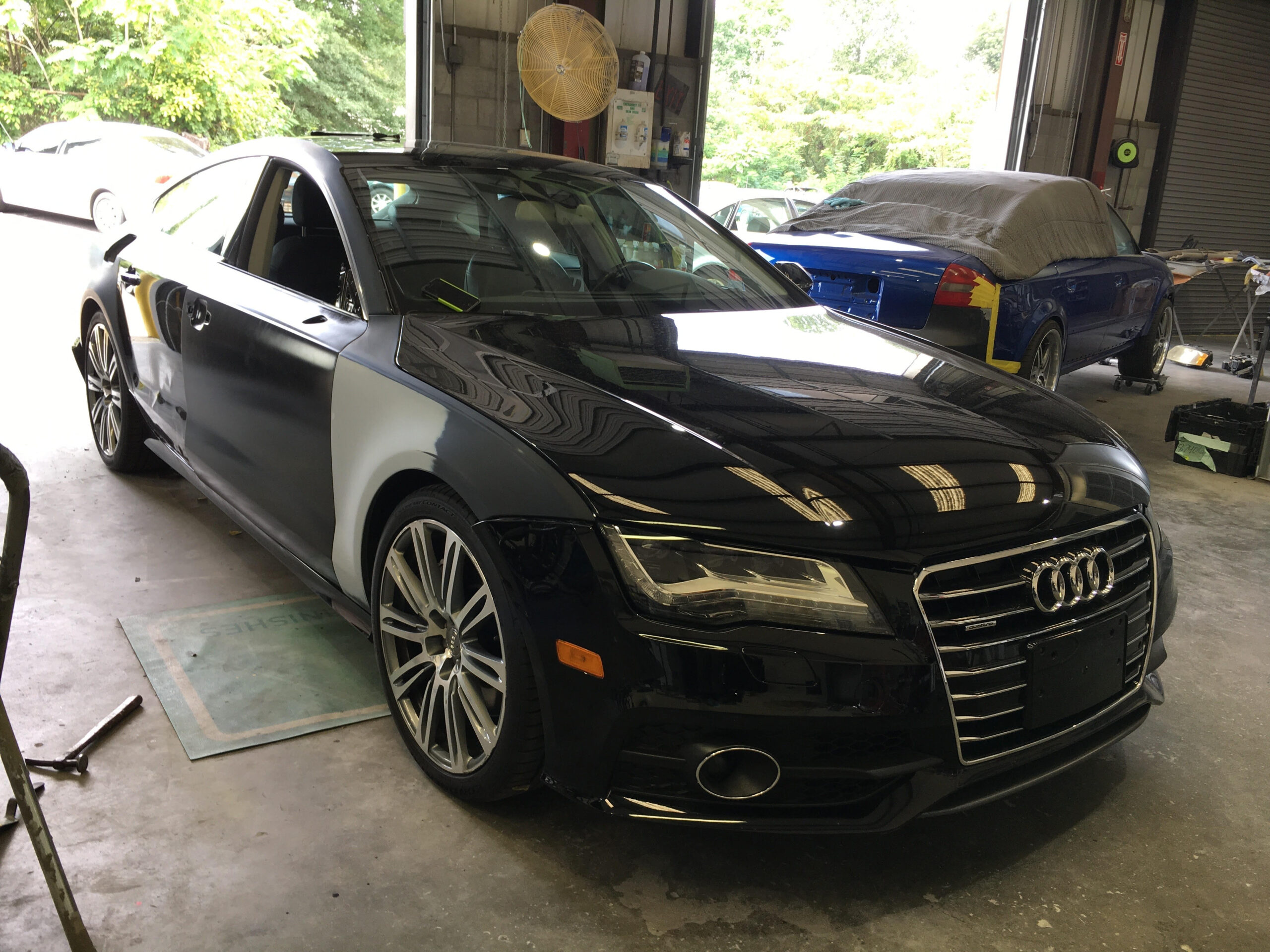 If your vehicle has been in a fender-bender accident, or a more significant one, it might need bumper repair. The good news is that there are great repair and replacement options today, so your bumper can look as good as new. You don't have to settle for a vehicle where the bumper doesn't look right or the paint doesn't match. All you need to do instead, is come to us at Everything Euro Body. We can help you with everything from bumper repair and paint matching to other types of body work and more.
There are several ways to handle bumper repair. One of the most common is to simply correct any problems with the underlying structure and replace the bumper cover. It's also possible to repair the cover itself, in some cases, but cover replacement is often easier. Because we're locally owned and operated by a European automotive enthusiast who's been enjoying working on vehicles since the age of eight, we know we can find the highest quality and most economical option for your bumper repair needs.
Bumper Restoration
Winston-Salem
We're located in Winston-Salem, North Carolina, and we serve all the surrounding area, too. With full custom paint and vehicle color changes, we're able to paint-match your bumper after repairing it. Or if you want something different, we can change the entire color of your car. Some people like to do that when they have a bumper repair, because they may have other paint issues they want to correct, as well. Either way, we have you covered, so you can get your bumper repaired and get back on the road again.
Anytime we work with someone on bumper repair, we do our best to provide a "non dealership" approach to our service. That means you can expect to have transparent pricing, best-in-class equipment and booths for any paint matching you need, and top talent to make sure you're getting the quality and value you expect, want, and deserve from your experience with us. Being in an accident and needing bumper repair is stressful enough, and we want to make sure you can get your repair done the right way.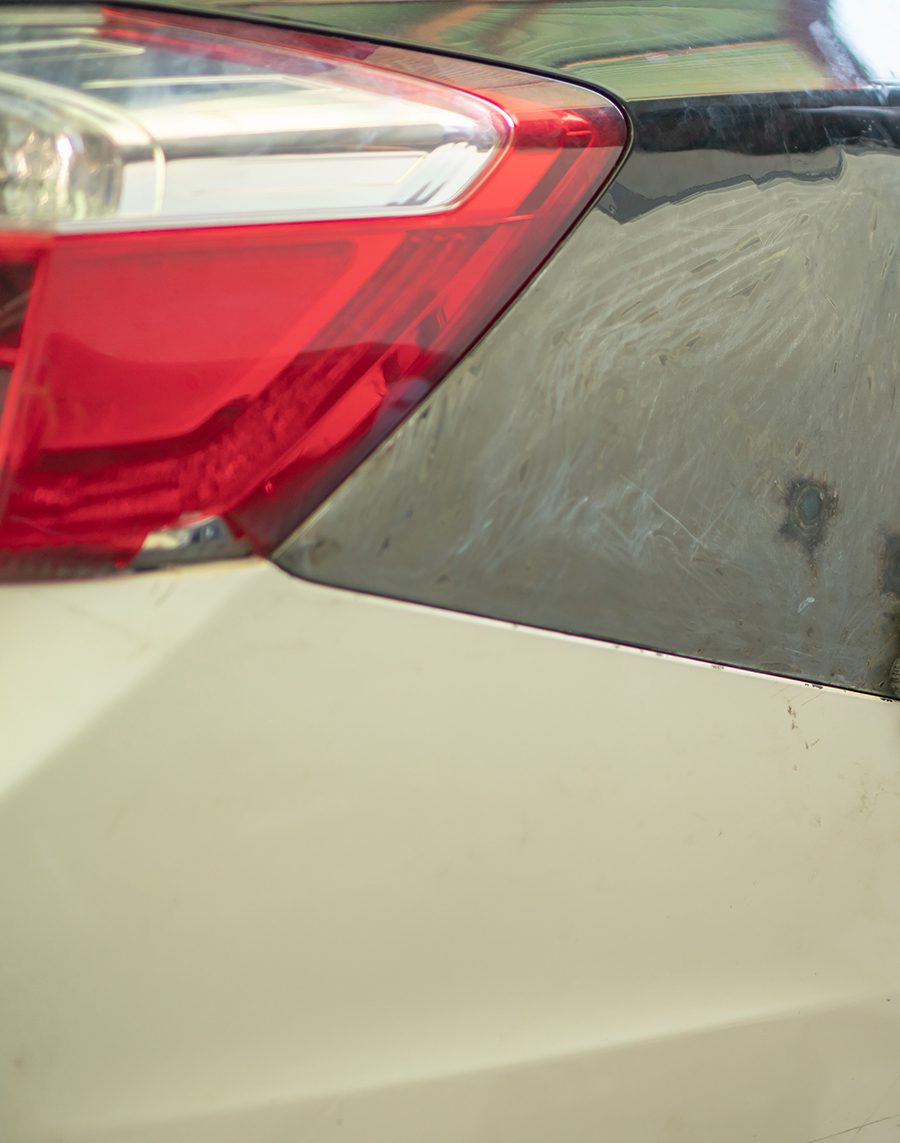 Auto Body Bumper Painting
Winston-Salem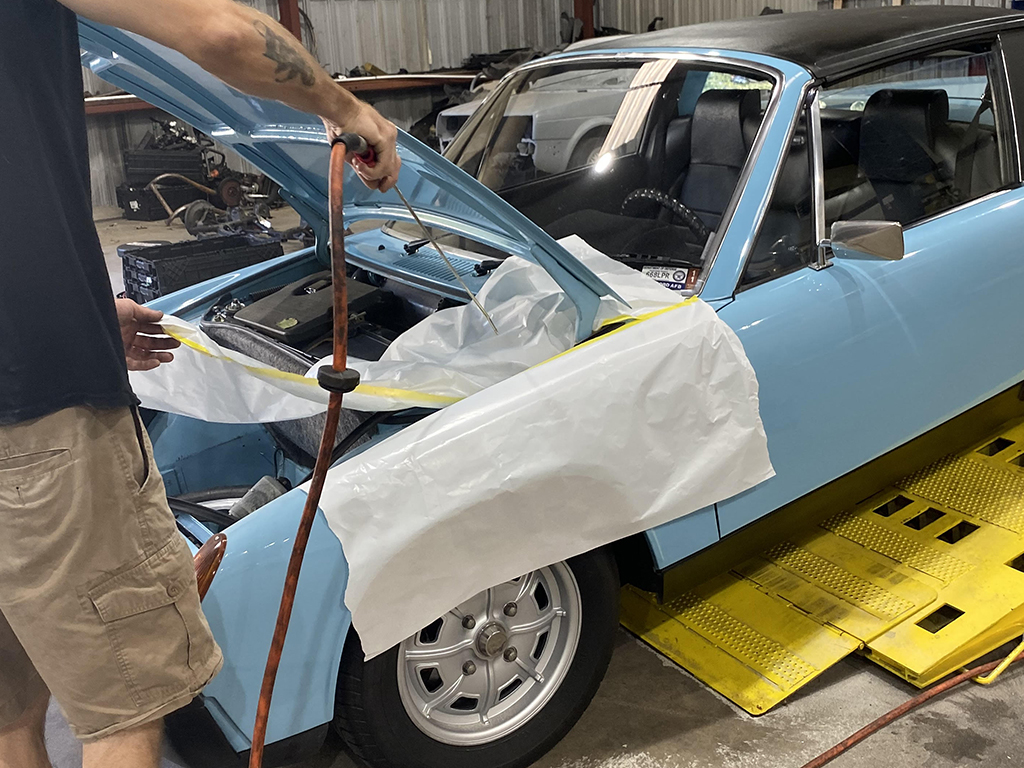 Reaching out to us means getting good quality, dedicated professionals, and a bumper repair that gives you peace of mind and the strength and security you need. Bumpers are an extremely important part of your car, and if they aren't repaired correctly they could put you at risk if you're in another accident. You don't need to worry about those kinds of issues, when you come to our shop for your repair needs. Reaching out to us is the first step toward a high quality bumper fix you'll feel good about.
Come see us today, and get a free estimate. Then you can decide how you want to proceed, so we can get to work on repairing your vehicle's bumper. You'll have your vehicle back in no time, and can get back to all the adventures you have planned. We're here to help.
Premium Snacks & Beverages
Factory Certified & ASE Trained Technicians
Operated by Audi & Volkswagen Enthusiasts
Fast & Professional Service