Auto Body Work & Repair
Winston-Salem NC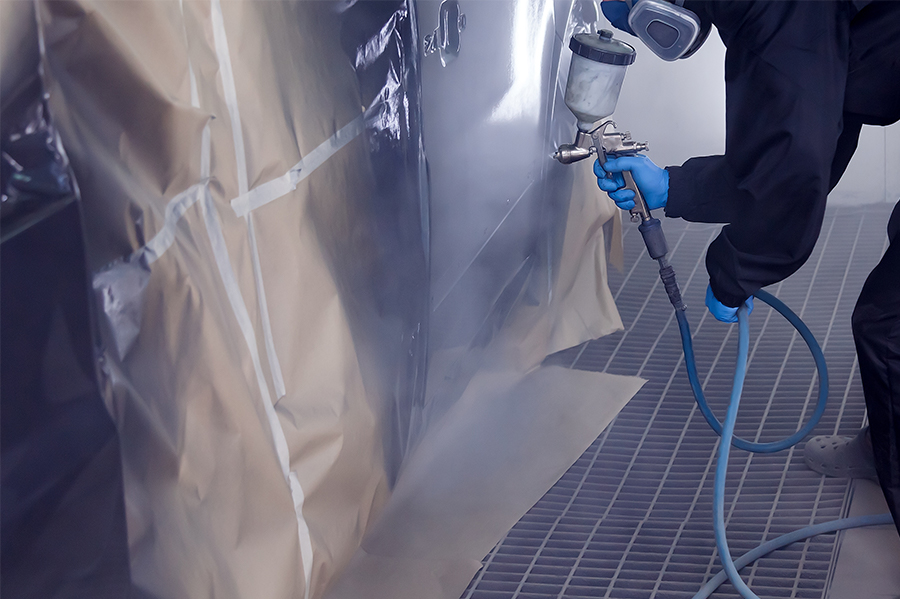 Most people think of having auto body work done after they have a collision, and it's obvious why. Collisions cause the most extensive damage to the body of a car. However, they can also destroy electrical parts, suspension parts, and parts under the hood. That's why we have a team of professionals to bring cars back to a fully-repaired status.
Auto Body Work
Whether your car has been damaged by hail, a falling tree, or an unfortunate encounter with another car, we can get it looking great again. We'll remove dents, replace broken fiberglass parts, and replace any other parts that are too damaged to be bumped out.
Then, we'll paint the new and repaired parts to match the rest of the car. We can "feather in" new paint so there is no obvious break between it and the older, more weathered paint. This will make your car look like it never had any damage.
Auto Body Restoration
Winston-Salem
Paint Work
Auto paint can be damaged in many ways. Sometimes, this is the result of a collision or the repair work done to remove the dents. Other causes are also common. Scraping up against a tree or fence post can take off a strip of paint, vandalism such as keying can leave a gouge, or the sun can ruin the clear-coat over time.
Regardless of the cause of the damage, we can paint your car so it looks like nothing was ever wrong. If you have replaced an auto body part on your own, such as a car door, we can also paint it to make it match the rest of the vehicle. Your ride will look much better this way, and be worth more, too.
We can also paint your car simply to change its color. Our painting booths and other equipment are best-in-class, and our experts will get the job done with a fast turnaround time. If you got a great deal on a car, but wish it had a different paint job, we're the ones to see!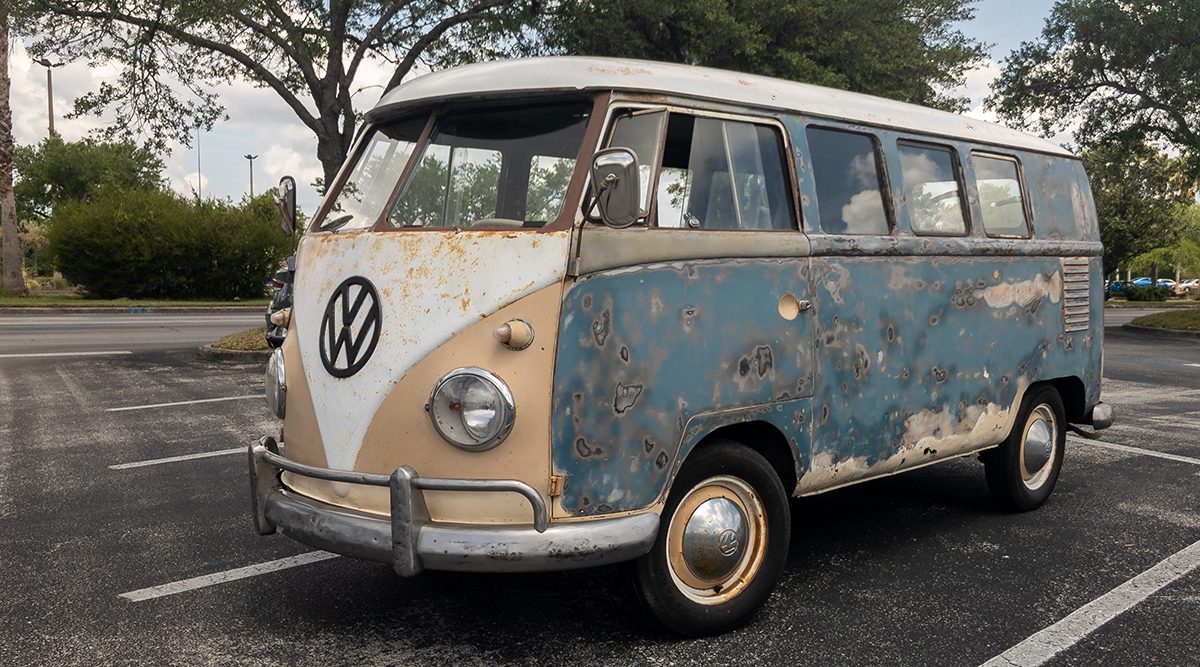 Vintage Auto Body Restoration
Winston-Salem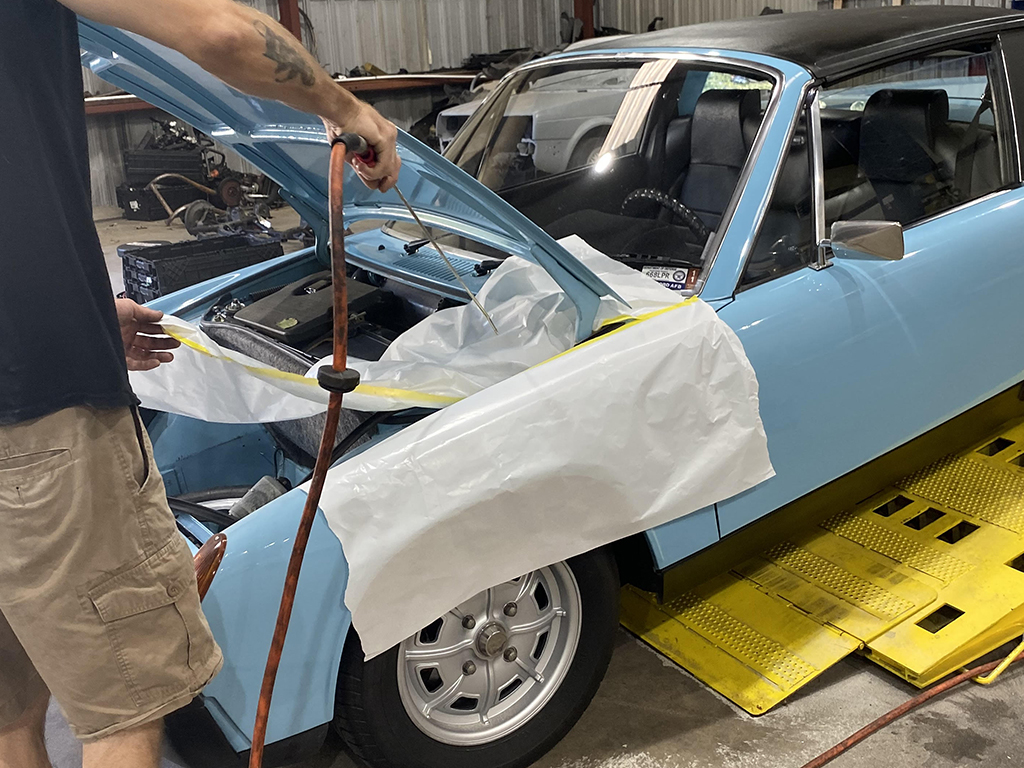 Other Auto Body Services
Auto body work goes beyond bumping and painting. If you have a sticky or broken door handle, a power window that won't go down, a hood that won't open (or close), or anything else of that nature, you need to bring your vehicle to the body shop section of our service center. We fix anything to do with the body of your car, even when no bumping or painting is involved.
Beyond the Body: Other Collision Work
Collisions can damage many parts of your car. We have a team of mechanics who work with our auto body technicians to correct problems with alignment, snapped wiring, bent or broken structural parts, and more. Thanks to this, we can bring your vehicle back to full operational status as well as fix the way it looks.
Whether you need a little body work or a full rebuild of a wrecked area of your car, come to us in Winston-Salem, North Carolina. You can count on us here at Everything Euro Auto Body.
Premium Snacks & Beverages
Factory Certified & ASE Trained Technicians
Operated by Audi & Volkswagen Enthusiasts
Fast & Professional Service