Aluminum Auto Body Repair
Winston-Salem NC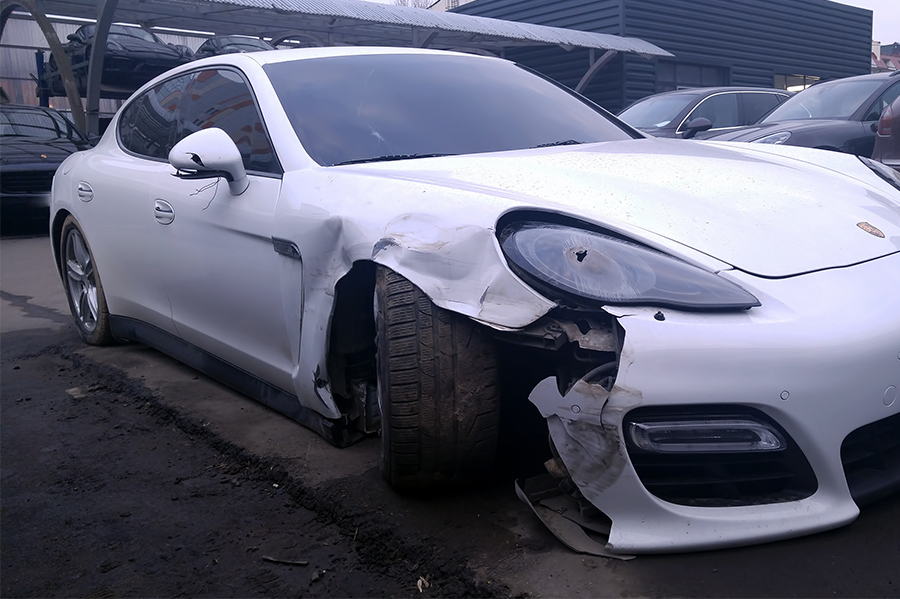 If your vehicle has been in an accident, or it's just showing wear and tear from parking lot dings and other issues, it may be time to consider aluminum auto body repair. There are many ways to make your vehicle look better, and the right repairs are a big part of that. Getting your vehicle repaired and repainted, for example, can have it looking nearly new again. A repaint without repair will still show dings and other issues, so you want focus on good auto body repair as the first step.
We can help you with that, and make sure you're getting the aluminum auto body repair that works for you and your vehicle, and that has it looking great again. There's no reason to settle for less, when you can enjoy the quality and value that comes from a good vehicle body repair. Then you can drive your vehicle with pride once again, and get it back to looking the way it used to. Whether you've been involved in accidents that have damaged the body, or there are just scratches and dents from life, we're here to help you get the repairs you need, at Everything Euro Body.
Aluminum Auto Body Restoration
Winston-Salem
Located in Winston-Salem, North Carolina, we serve all the surrounding area. Along with aluminum auto body repair, we also offer full custom paint and vehicle color changes, so you can have the look you want for your vehicle after repairs are made. We're committed to quality and value, and to giving you a "non-dealership" type of experience. That includes transparent pricing, top talent, and best-in-class equipment and booths for painting and aluminum auto body repair needs. You'll never need to take your vehicle to anyone else for bodywork, paint, or auto glass needs, when you work with us.
With a body shop locally owned and operated by a European automotive enthusiast who's been working on autos since the age of eight, you know you're getting talented people who can help your vehicle look its best. Aluminum auto body repair requires focus, dedication, and craftsmanship, and we understand the importance of all of it. By bringing your vehicle to us, you'll be taking the first step toward helping it look like new again. That's a great feeling, and we're here to share it with you as you make your vehicle into the one you see in your dreams.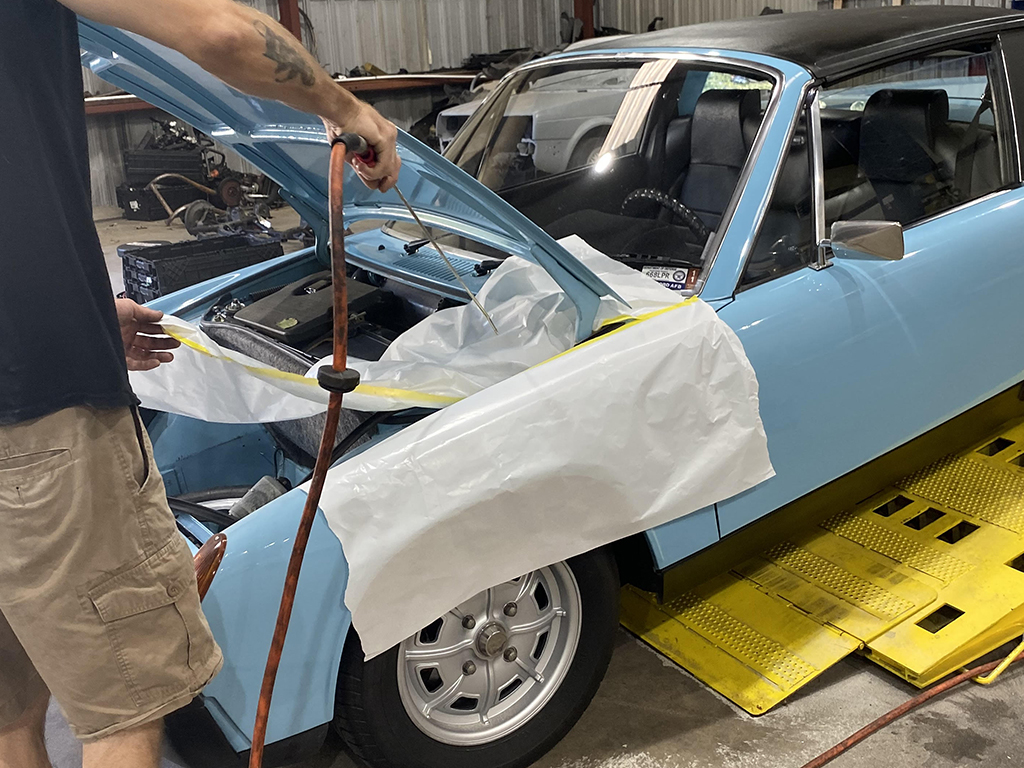 What is Aluminum Auto Body Repair
Winston-Salem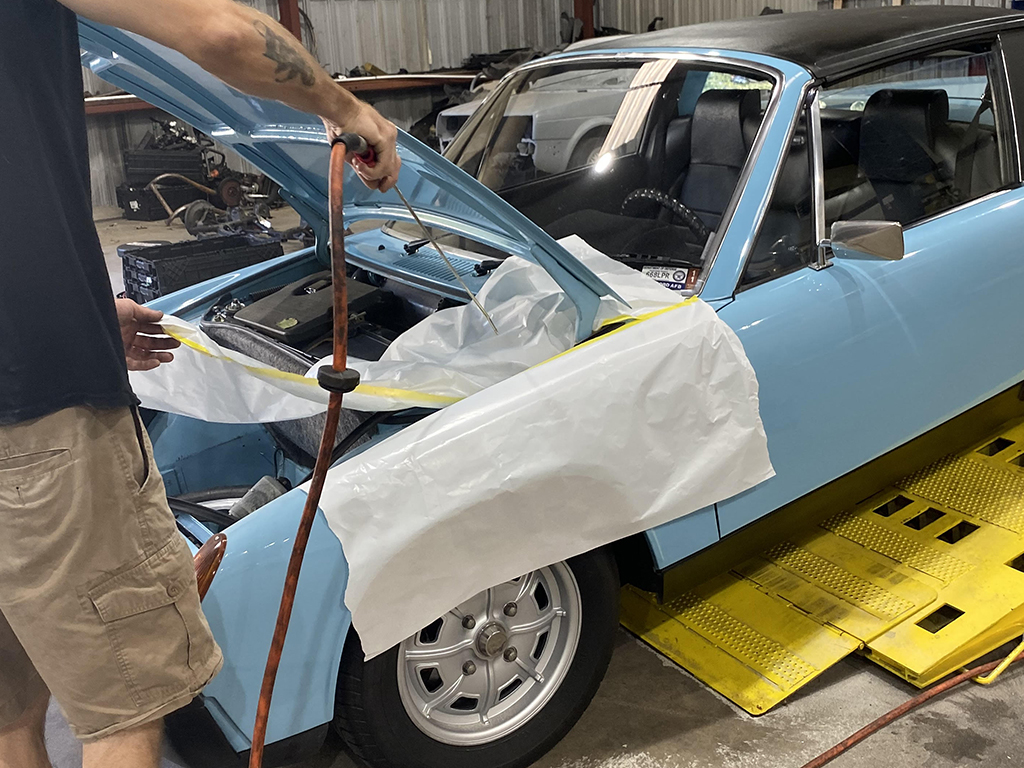 Come see us today, and let's talk about the aluminum auto body repair, painting, and other options for your vehicle. We offer free estimates, so it won't cost you anything to see how we can help improve the look of your vehicle for the long term. We can discuss the different repairs your vehicle may need, options for painting it the same color or other colors, and any kind of custom work you'd like done to it. Then you can decide which options are going to be right for your needs, so we can get started on repairs and customization for your vehicle.
Premium Snacks & Beverages
Factory Certified & ASE Trained Technicians
Operated by Audi & Volkswagen Enthusiasts
Fast & Professional Service